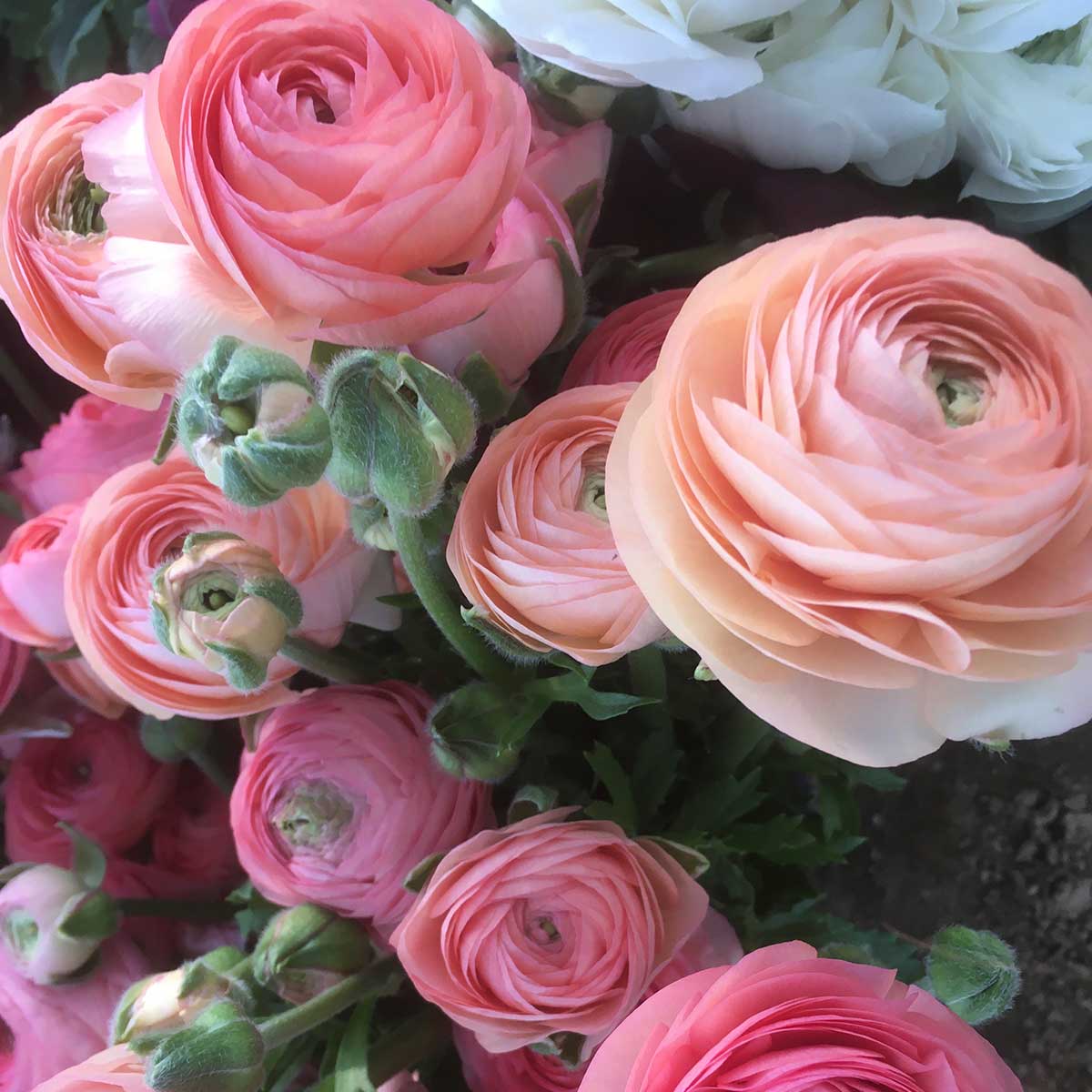 Bee's Wing Farm Flower CSA Subscriptions
It's Easy to Get Started
Our weekly Flower CSA Subscription will provide you or a friend with sustainably grown and artfully arranged flowers from March through October. Lush peonies, lovely larkspur, vivacious zinnias, dazzling dahlias, and so many other stunning blooms will bring an extra bit of sunshine into your home or office.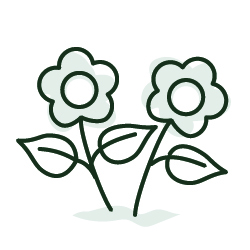 Choose Your Subscription
We have four packages to choose from depending on your budget and needs. Choose from our two-to-eight-week subscriptions for flowers from spring to fall.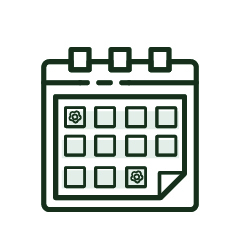 Join Today!
Order at least 10 days before a subscription starts! NOTE: Subscriptions sell out due to limited availability. Sign up for our email newsletter to stay in touch.

Pickup or Delivery
We have convenient pick-up locations in Loudoun County. Check out our locations, pick-up days at the bottom of the page.

A Perfect Gift
A beautiful flower bouquet each week is a most thoughtful gift. For someone special, teachers, a new neighbor, or a thank you gift. Spread the beauty and joy of flowers.
Why You'll Love Your Flower CSA Subscriptions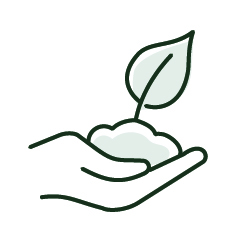 Gently Grown Flowers
Our flowers are gently grown using all organic practices in our Bluemont fields and greenhouses to ensure that our soil, water and our neighbors (both two and four legged) come to no harm from use of herbicides or synthetic pesticides.

Freshly Harvested
Our flowers are picked for optimal vase life and freshness. Often picked in bud stage, so that our customers can watch them unfurl in all their glory and enjoy them to the fullest!

Hand-tied Bouquet
Our bouquet consists of one lovely hand-tied bouquet designed by Bee's Wing Farm staff and presented to you in a hand-stamped eco-friendly brown paper wrap each week.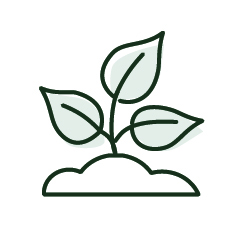 Supporting Our Farm
Your payment and commitment help us, a local and small farm business, feel held and supported by you, our neighbor, and community, as we enter another unknown growing season as well as the unwelcome COVID dilemma ahead.
What is a Flower CSA?
A flower CSA (Community-supported agriculture) works just the same as the ever-popular vegetable CSA. Community members typically join in the winter/early spring before the growing season begins. Their payment and commitment to the farm help the farmer purchase seed and other supplies for the season and help the farmer feel held and supported by their neighbors and community members as they enter the unknown of the growing season ahead.
2023 Flower Subscriptions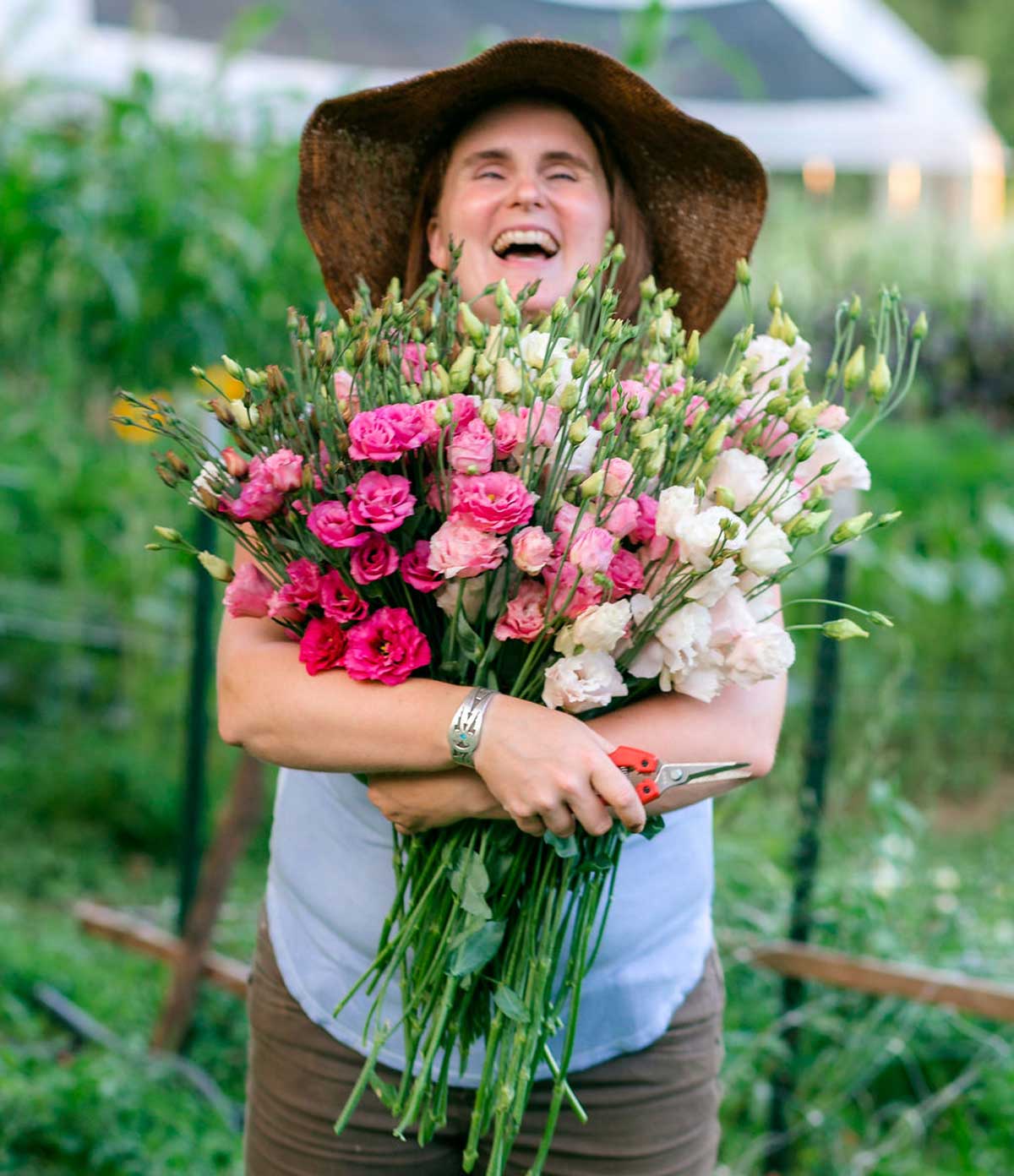 A few things to consider...
Claude Monet perhaps said it best, "I must have flowers always and always."
If this sentiment resonates then a  flower CSA share is probably for you! But before investing money in a CSA, first, consider these couple of things...
CSA subscriptions are a commitment. Each week you must show up to pick up or receive your bouquet if it's being delivered. Can you do that?
Are you willing to receive/respond to email communication? We let our share members know who, what, where, how, and why via email every week. If you can't keep up with your inbox this might not be for you.
Are you able to be kind, flexible understanding when a small farm business needs to adjust the plan? We work within a dynamic system. We cannot control the weather though we do everything within our power and means to do what we promised when we promised.
We are not Amazon. These flowers are not the cheapest or the most convenient but they are non-exploitative of people, the planet, and our community. <3
Pick-Up Locations for Your Flower CSA Subscription
Pick-Up Day By Location
CSA Members can pick-up from the following locations (early afternoon/early evening):
Wednesday Pick-Up:
Philomont General Store, Philomont 10AM-5PM
Mom's Apple Pie Locations*:
Leesburg 2PM-6PM
Round Hill 2PM-6PM
Bee's Wing Farm, Bluemont 8AM-7PM
Sweet Rose Bakeshop, Purcellville 10AM-5PM
If you are able to gather ten or more people you can start your own pick-up location. Email us for more information.