Slide 2 - copy
Farmer's Market or Farm Pickup Pre-Order
We are offering fresh winter wreaths including locally foraged greens and colorful dried flowers. Decorate your door and home with a local, Naturally Grown and carefully crafted wreath.
Why You'll Love Your Flower CSA Subscriptions!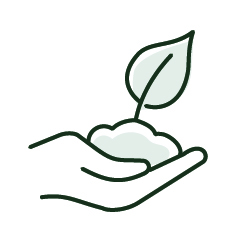 Gently Grown Flowers
Our flowers are gently grown using all organic practices in our Bluemont fields and greenhouses to ensure that our soil, water and our neighbors (both two and four legged) come to no harm from use of herbicides or synthetic pesticides.

Freshly Harvested
Our flowers are often handpicked the morning that you receive your bouquet, such a contrast to a grocery store bouquet where the flowers are pick days or sometimes weeks earlier.

Hand-tied Bouquet
Our bouquet consists of one lovely hand-tied bouquet designed by Bee's Wing Farm staff and presented to you in a hand-stamped eco-friendly brown paper wrap each week.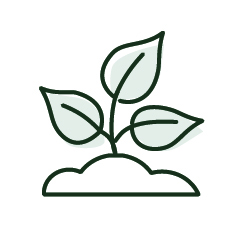 Supporting Our Farm
Your payment and commitment help us, a local and small farm business, feel held and supported by you, our neighbor, and community, as we enter another unknown growing season as well as the unwelcome COVID dilemma ahead.
Falls Church Farmer's Market
2023 Flower CSA Subscriptions - Available Now!
You will love our year 'round Flower CSA Options. So many to choose from!
Receive a weekly bouquet April-October.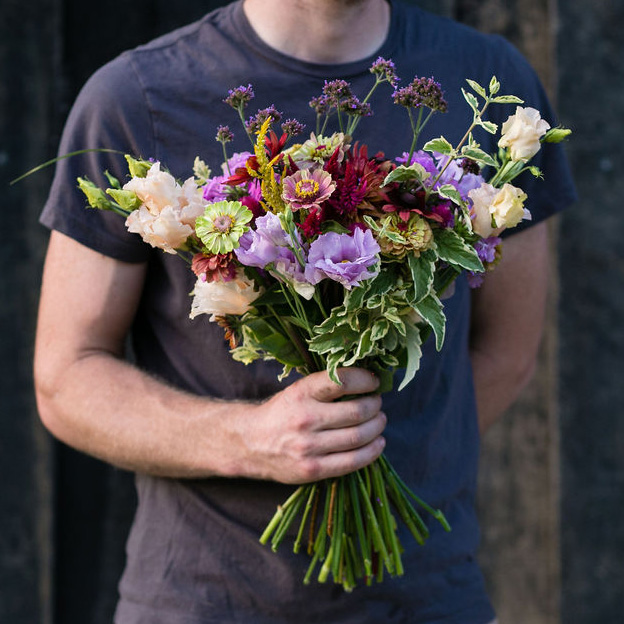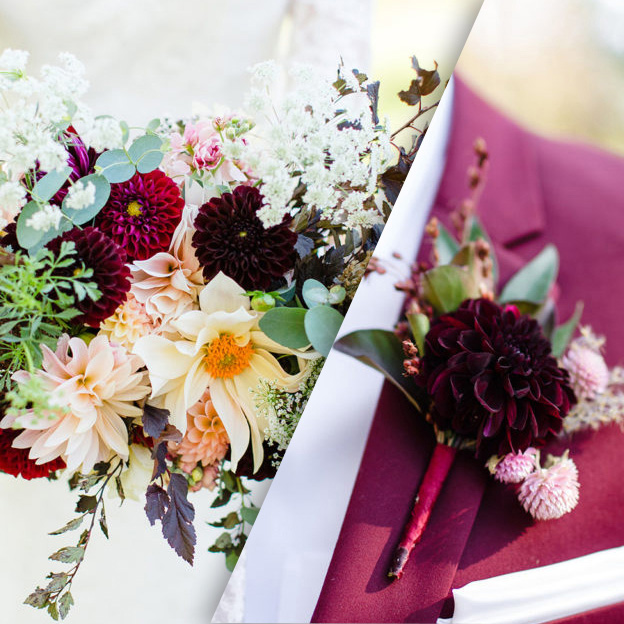 Stay in Touch with Bee's Wing Farm
We'd love to keep you up to date on our farm, our love for flowers, flower CSA subscription, and business. 
*We promise not to share your information with anyone else. We promise not to fill your mailbox with too many emails. You may subscribe at any time.