FARM UPDATE
Our flower subscriptions will be available for new enrollment in January 2021. We are taking a break from Porch Petals to focus on our autumn weddings and baby Wendell. We will offer them again in the Spring! Now offering Elopement Wedding Flowers!
We all know flowers and plants have a positive effect on overall health and happiness. The aroma and color that our bouquets will bring to you or a loved one's home we hope will keep spirits bright during this time of distance and disruption. As a small business during this unstable time, we so appreciate your love and support. Our small but mighty Loudoun County farm is bursting with flowers are we want to still share them with everyone.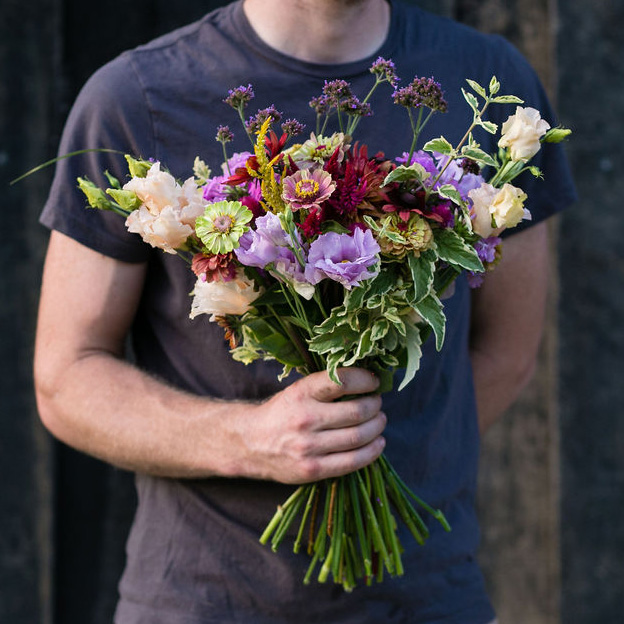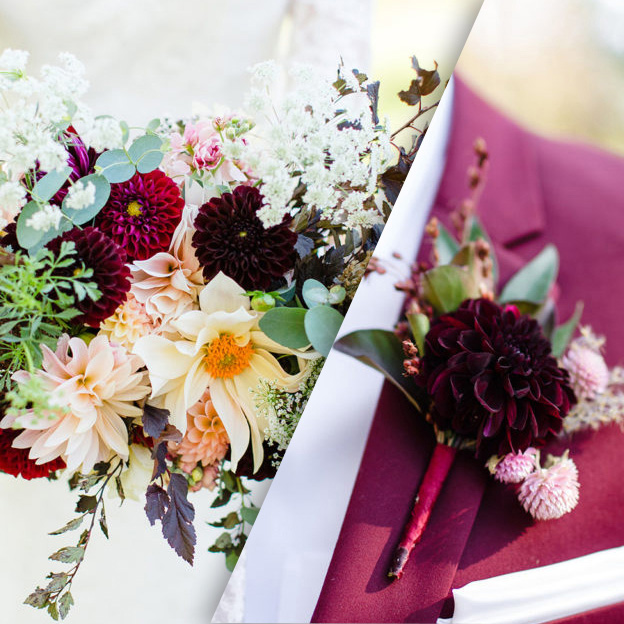 Stay in Touch with Bee's Wing Farm
We can keep you up to date on our farm & flower CSA subscription or our wedding & events side of the business.