Connecting With Our Flowers
Delivery Fridays between 10 AM-5 PM
Bee's Wing Farm's Porch Petals was born as a response to the outbreak of COVID-19.  We all know flowers and plants have a positive effect on overall health and happiness. Sending a loved one flowers is our way of helping people stay connected and spirits bright during this time of distance and disruption.
Porch Petals is offered for a $10 delivery charge. Deliveries must be within a 20-mile radius of Leesburg, VA. Please see map for delivery range. 
Flowers will be placed on by your front door or on your porch. You will receive a text message when we drop the flowers.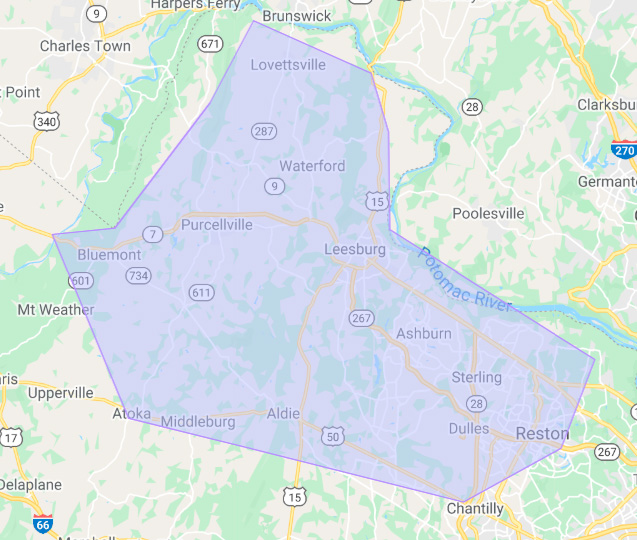 Porch Petal Bouquets, Elopment Flowers, Bee's Wing Gifts, & CSA Subscriptions
Pick-Up Days:
CSA Members: Wednesday 10 am-7 pm
Porch Petals : Fridays: 10 am-7 pm
Elopement Packages: By appointment
Instructions for our Farm Pick-Up
Ignore Road Closed Sign on Hollow Oak Road but be aware it is a rugged dirt road.
When you arrive park in front of the big red barn.
Enter the barn through the small black gate.
In the shedrow of the barn, there is a small vintage fridge. Porch Petal bouquets will be in the fridge in a bucket labeled Porch Petals.
Please take the number of bouquets or buckets ordered.
Each bouquet will have a hydrating wrap on the bottom of its stems. If you are concerned about some water dripping on your vehicle's upholstery we recommend bringing a plastic bag to wrap around the hydrating wrap.
IMPORTANT: Please be sure to close the fridge door.
Stay Safe, Stay Healthy
***We ask that during this time you wear a mask, and practice social distancing while picking up from the farm. Thank you for helping keep us and you safe and healthy!***
Our CSA Pick Up Locations
CSA Members can pick-up from the following locations on Wednesday afternoon-early evening:
Bee's Wing Farm, Bluemont, Virginia
Philomont General Store, Philomont, Virginia 
Mom's Apple Pie Locations*:
Leesburg, Virginia
Occoquan, Virginia
Round Hill, Virginia
*We have partnered with our friends Lost Corner Farm to offer our flowers with their fantastic vegetable share (we're members!). Our bouquet pick-up corresponds with their vegetable CSA pick-up. Please consider joining their vegetable CSA.
If you are able to gather ten or more people you can start your own pick-up location. Email us for more information.