Slide 2 - copy
Bespoke Bouquets
& Farm Forward Florals
We style garden-inspired, wildly elegant pieces to accent your special day.
We approach our floral designs with the same passion and zeal with which we farm.
We embrace the season's best blooms, berries, and foliage to inspire the composition and ingredients of your bouquet. Your flowers are grown with immense care and intention, and often times grown just for your event. In our designs for your wedding day, we will honor your color scheme, size, shape, texture and aesthetics that inspire the decor and feel of your special day. We ask that unless you are very attached to featuring a particular flower, that flower selection will be left in our hands as to gather the freshest and most beautiful blooms we have in our fields, forest and greenhouses at that time. This practice truly creates highly personalized and distinct creations that honor the time and place of your wedding day. We love using garden inspired blooms and native elements that you will perhaps encounter in your own yard or perhaps  on a walk in the woods with your beloved, so each time you happen upon a lush peony you will be reminded of your May wedding, a dazzling dahlia you are brought back to your late September celebration, or a circlet of bittersweet, your November nuptials.
We specialize in wild, elegant, lush and textural designs.
The farmer-florist experience is highly personalized and is decidedly different. We would love to help you and your partner cultivate a vision for your wedding florals.
Tell us about your special day, fill out our wedding inquiry questionnaire. Farmer-florist Chelsea Belle will be in touch so that we can schedule a consultation. We would love to host you at the farm for a consult and a tour.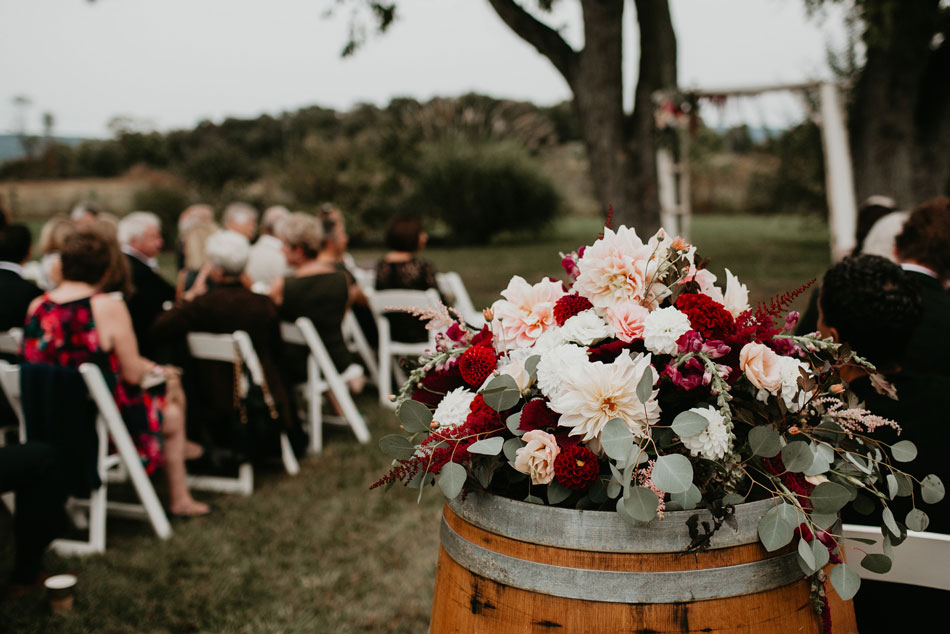 Working with Bee's Wing Farm
There are a lot of things to consider before choosing a floral provider for your special event.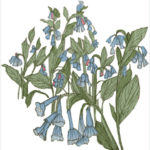 Pricing
Download our Pricing Guide.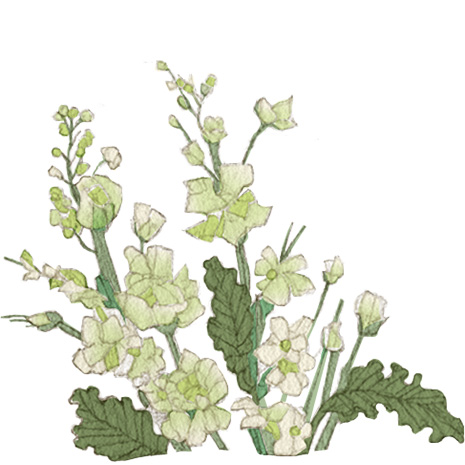 FAQs
Gallery
A collection of past events.
We Would Love to Meet You
If you are excited to have flowers specially grown and arranged for your celebration please fill out the wedding consultation questionnaire. Chelsea will reach out to you and schedule a consultation. We would love to host you at the farm for a consult and a tour.