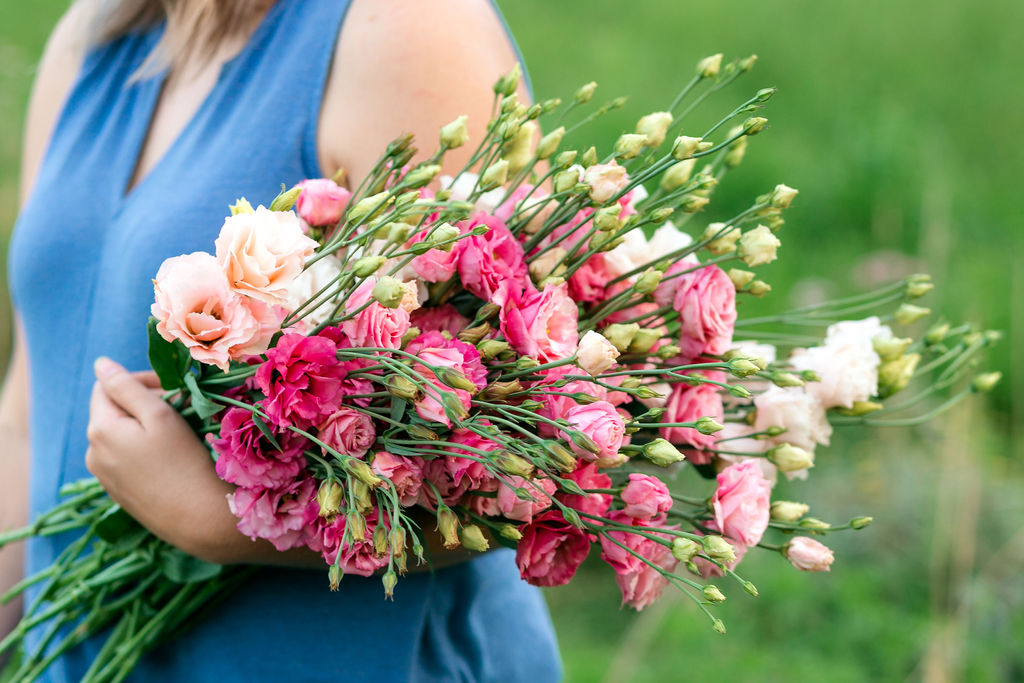 Wholesale Contact Details
Sign up here to be added to our weekly availability. Once we receive your information we will email you to confirm receipt and to request a copy of your resale certificate.
Bee's Wing Farm Contact Details
Please give us a call if you have questions or would like to start the process of receiving wholesale florals as soon as possible.
Please leave a message for us if we do not answer with your business name, your name, number and reason for calling. We are often out in the field away from our phones. We'll return your call as soon as we can. Thank you for your patience and understanding.
Farm Visits By Appointment Only
34427 Hollow Oak Road
Bluemont, VA 20135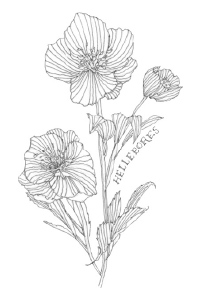 Anemone, bleeding heart, curly willow, daffodils, hellebores, lilac, ornithologum poppies, quince, ranunculus, tulips, viburnum, columbine, iris, sweet william, stock, ferns, hyacinth, flowering branches
Allium, bachelor buttons, baptisia, delphinium dianthus, dusty miller, hydrangea iris, ninebark, oregano, penstemon, peony, poppies, stock, sweet pea, viburnum, columbine, stock, dogwood, Solomon's seal, mint, phlox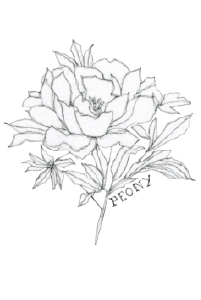 Achillea, ageratum, bells of Ireland, buddleia, bupleurum, delphinium, dianthus, dill, fennel, feverfew, forget-me-nots, godetia, hydrangea, lambs ear, larkspur, mint, monarda, nigella, orlaya, phlox, ninebark, rudbeckia, scabiosa, snapdragon, sweet pea, zinnia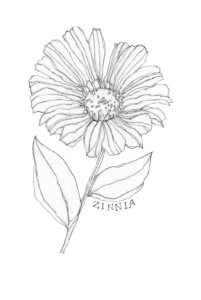 Ammi, basil, comos, dacus, dahlia, hydrangea, joe pye weed, lambs ear, lemon verbena, lisianthus, mint, ninebark, scabiosa, tuberose, zinnia, calendula, orlaya, basil, sunflowers, lisianthus, butterfly weed, globe amaranth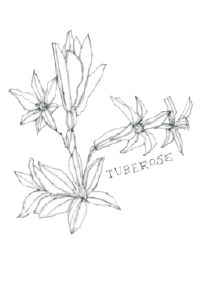 Ammaranthus, basil, broom corn celosia comos, dacus, dahlias, eucalyptus, lemon verbena mint, millet, sedum, zinnias, globe amaranth, sunflowers, lisianthus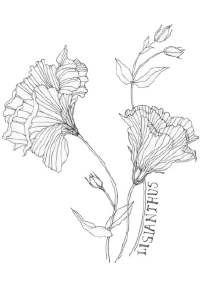 Ammaranthus, basil, broom corn, celosia, dahlias, globe amaranth, Japanese anemone, lisianthus, marigolds, mint, sedum, sunflower, zinnia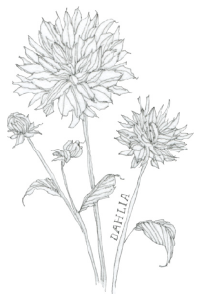 Ammaranthus, basil, celosia, dahlias, globe amaranth, Japanese anemone, mum, heirloom mint, sedum, sunflower, zinnia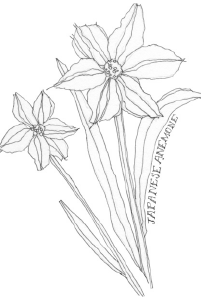 Geranium, heirloom mum, mint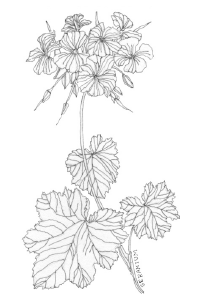 Evergreens, magnolia, foraged foliage, red twig, dogwood, paperwhites, amaryllis