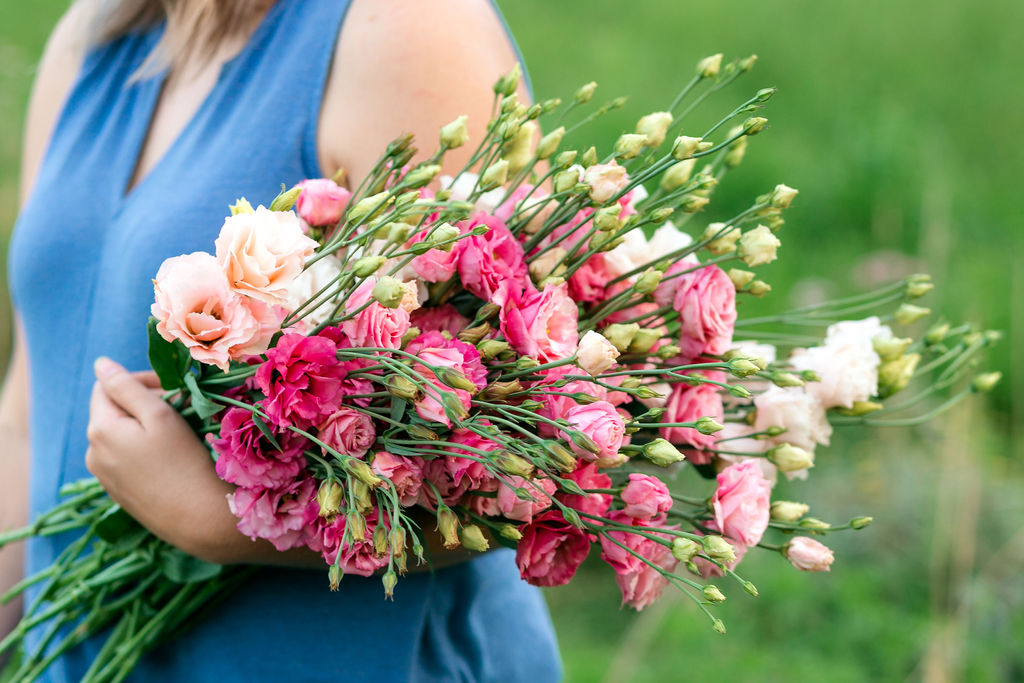 Wholesale Contact Details
Sign up here to be added to our weekly availability. Once we receive your information we will email you to confirm receipt and to request a copy of your resale certificate.
You will be able to place your orders on our Wholesale Floral website with a password.
Bee's Wing Farm Contact Details
Please give us a call if you have questions or would like to start the process of receiving wholesale florals as soon as possible.
Please leave a message for us if we do not answer with your business name, your name, number and reason for calling. We are often out in the field away from our phones.
We'll return your call as soon as we can. Thank you for your patience and understanding.
Farm Visits By Appointment Only
34427 Hollow Oak Road
Bluemont, VA 20135
For convenience, we have a PDF Version of our "Flowers By Season"