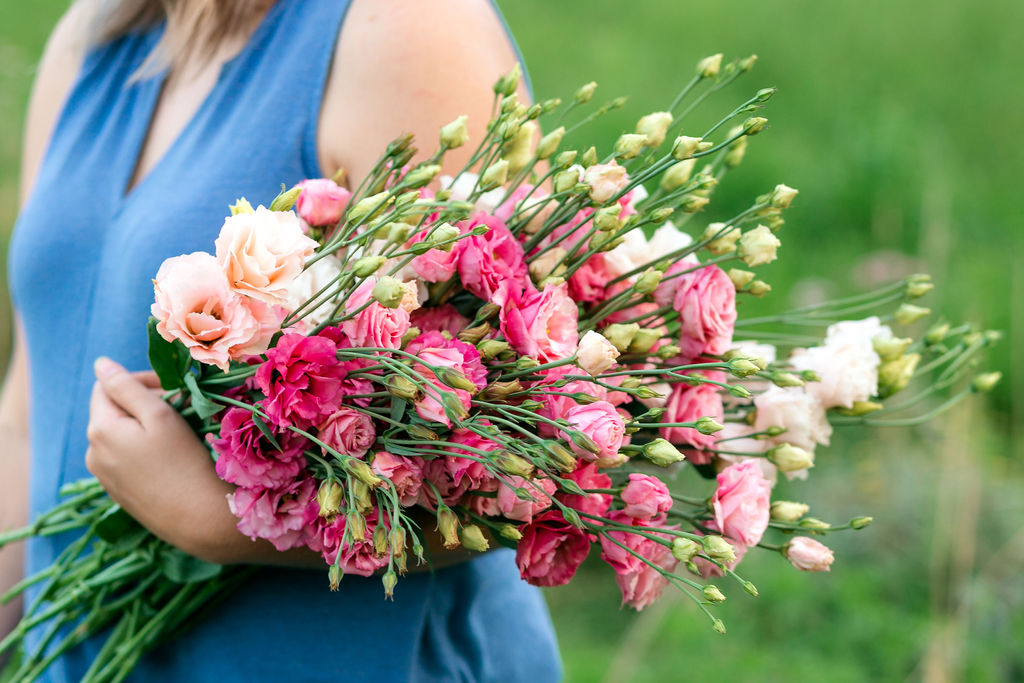 We are excited in partnership with Monocacy Valley Flower Co-op to offer flowers wholesale to floral professionals.
The Monocacy Valley Flower Cooperative was formed in 2019 by seven farmers in an effort to make getting locally grown flowers to floral design professionals easier. We are committed to quality and we love working together to help you source the best of the best to make your work a little bit easier.
Sign up here to receive the co-op's weekly availability list.
The growers in MVFC over SIXTY years combined farming experience!
We are now offering a VA pick-up location (at our farm in Bluemont) and have extended the co-op's delivery routes to include; Fairfax, Loudoun, Fauquier, and Frederick counties.
Bee's Wing Farm Contact Details
Please give us a call if you have questions or would like to start the process of receiving wholesale florals as soon as possible.
Please leave a message for us if we do not answer with your business name, your name, number and reason for calling. We are often out in the field away from our phones.
We'll return your call as soon as we can. Thank you for your patience and understanding.
Farm Visits By Appointment Only
34427 Hollow Oak Road
Bluemont, VA 20135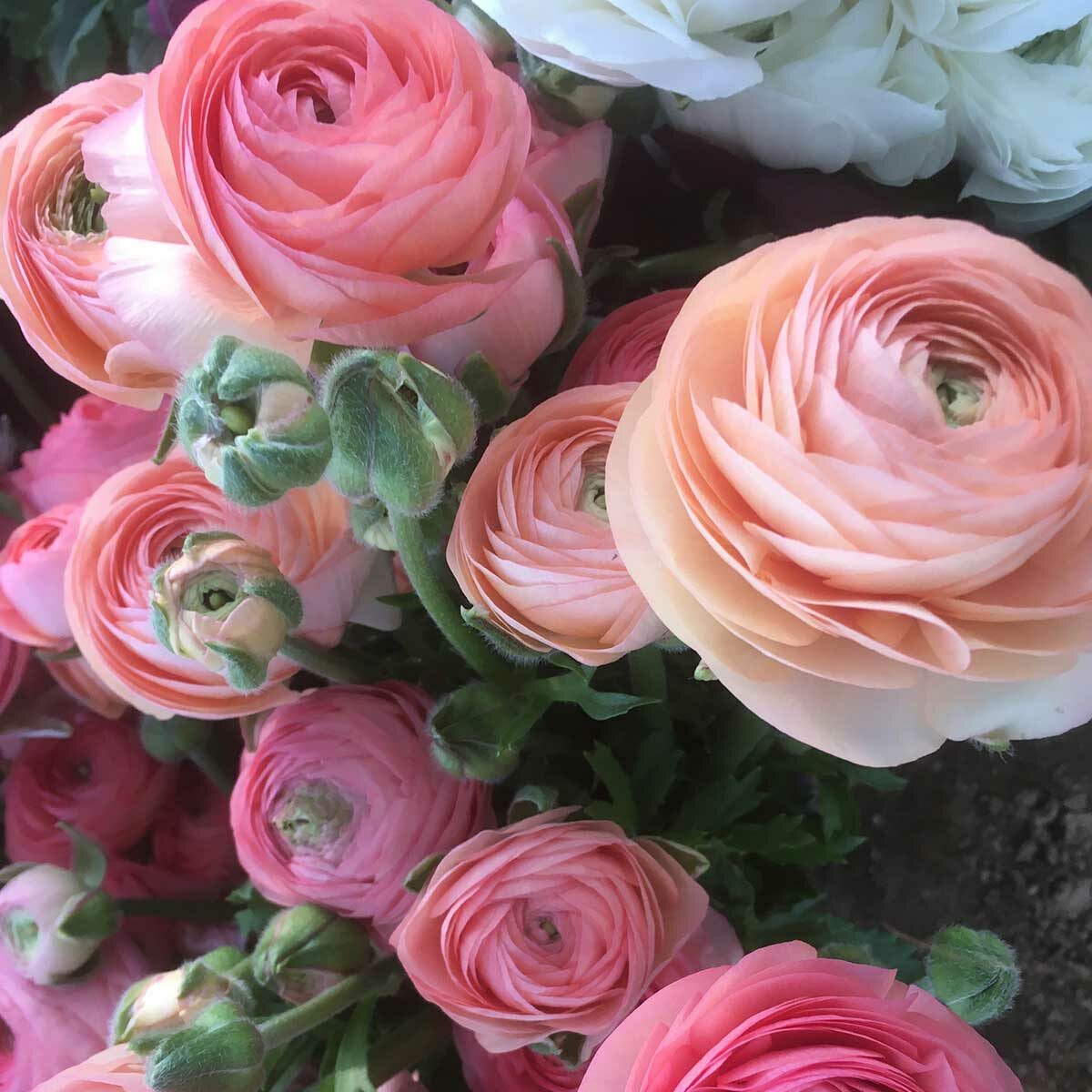 Our Wholesale Flowers by Season
View our seasonal flower guide with pricing. (pricing can change)
Our season of fresh blooms runs from mid-March to early November. We also offer dried florals, evergreens, etc for sale in November and December. 
We are excited to partner with designers that inspired by local blooms and are seeking to reduce their carbon footprint. 
We always want to hear from designers what flowers and foliage they are seeking and what color palettes are trending. We are happy to grow things custom for your studio or shop to help you better fill your orders. Just let us know!
Thanks so much for flowering with us! We love sharing our gently grown flowers with you and your clients!
For convenience, we have a PDF Version of our "Flowers By Season"