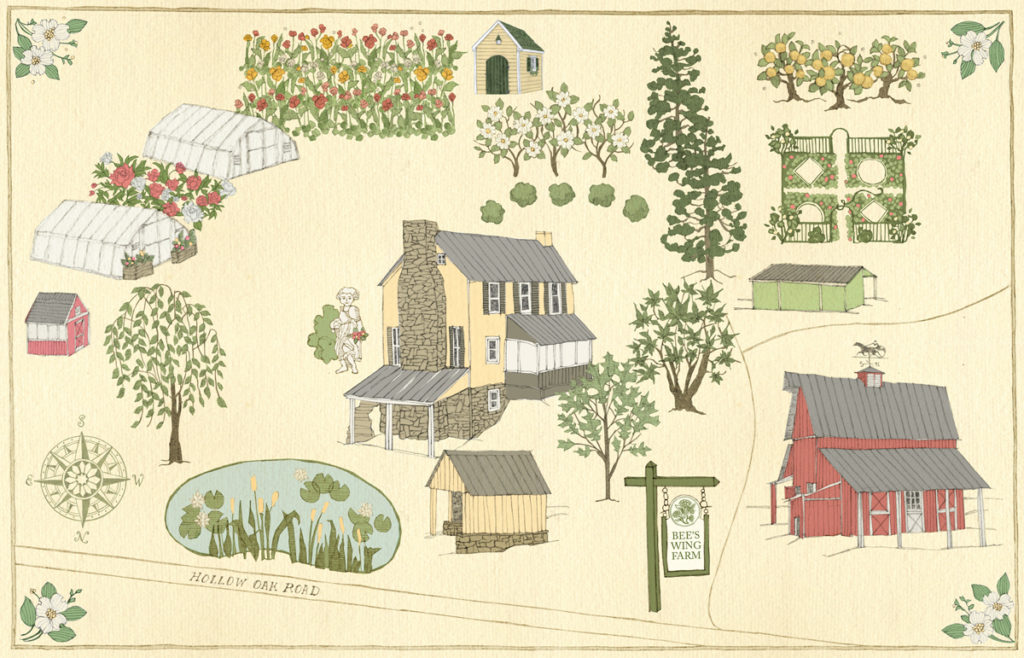 Feel free to reach out to us. We'll be sure to get back to you as soon as possible. 
Farm Visits By Appointment Only
34427 Hollow Oak Road
Bluemont, VA 20135
Please leave a message for us if we do not answer with your name, number and reason for calling. Spring arrives soon so we're out in the field a lot nurturing the young plants. We'll return your call as soon as we can.
Sign Up for Our Field Notes Newsletter
We'll share gardening and floral design tips, the latest farm and flower news, upcoming events, philosophical musings and more.
We promise not to share your information with any other companies or entities.